Covered RV and Boat Storage
Store your RV or boat on our secure 5 acre lot.
Keep your valuable assets safe and your mind at ease.
Call us today for information on all your storage needs.
(801) 965-0661
Length of vehicle/trailer

Covered

Uncovered

Up to 16 ft

$95

$70

17-19

$106

$80

20-23 ft

$114

$100

24-26 ft

$147

$120

27-30 ft

$159

$140

30 ft and up

Please call for pricing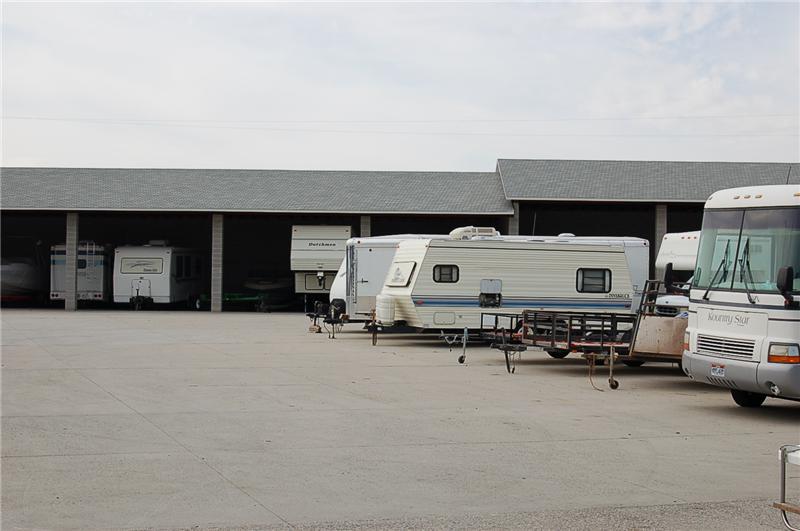 Services
While your vehicle is being stored with us we can take care of any service needs you may have including winterization, preventative maintenance or repairs! Please contact us with any questions!